Tel: +33 611 640 469
Delivery for free around ST-REMY-DE-PROVENCE (20km)
PRICE 2019
Electric bike

Peugeot or EXS

1 day


34 €

2 days
66 €

3 days


96 €

4 days
120 €
5 days
145 €
6 days

165 €
7 days
180 €
additional day
20 €
2 weeks
300 €
You want to explore the ALPILLES on a bike?
No problem with GITANE' or EXS's electric-assisted bike; you can keep going for up 70 kms.
So you can do your shopping by bike without getting tired legs or just take a cruise through the villages of our region.
The electric-assisted bike ensures you can go anywhere you want; enjoy the power, beautiful design and comfort that Peugeot is famous for.
Generals conditions

Electric-assisted bike PEUGEOT ou GITANE
Mixed bike, Aluminium frame PEUGEOT, 7 speeds, batterie Panasonic Li-ion 8Ah, autonomy 75 km, front panier, double rear panier, pump and lock.
size 45 ou 50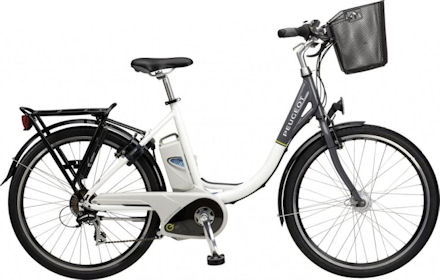 ELECTRIC MTB EXS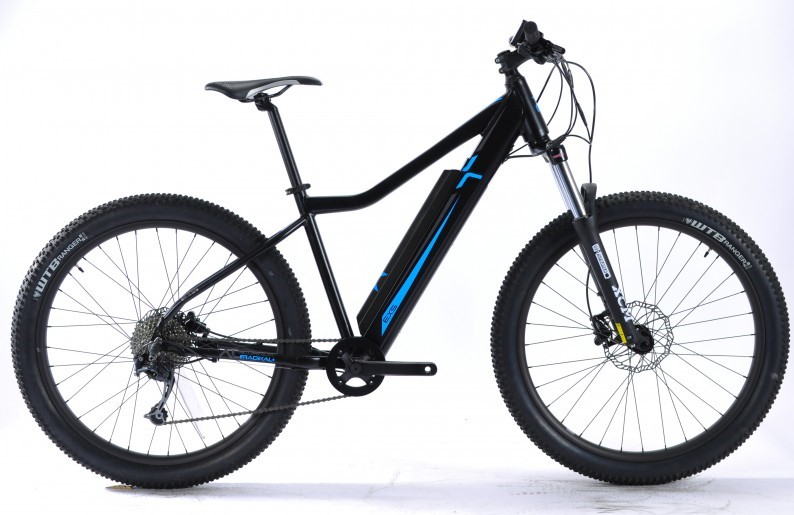 Telecycles-Location - +33 490 928 315 ou +33 611 640 469